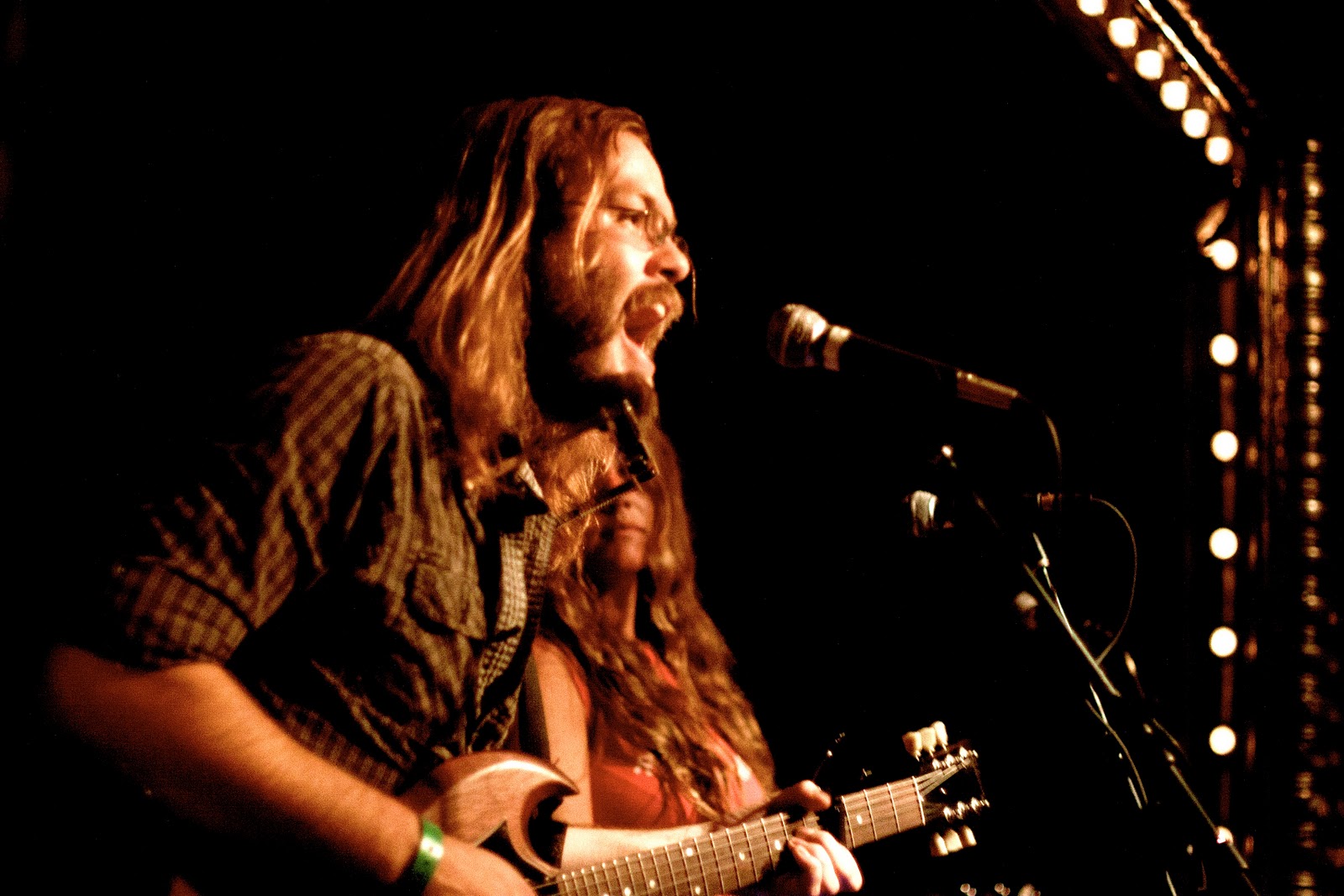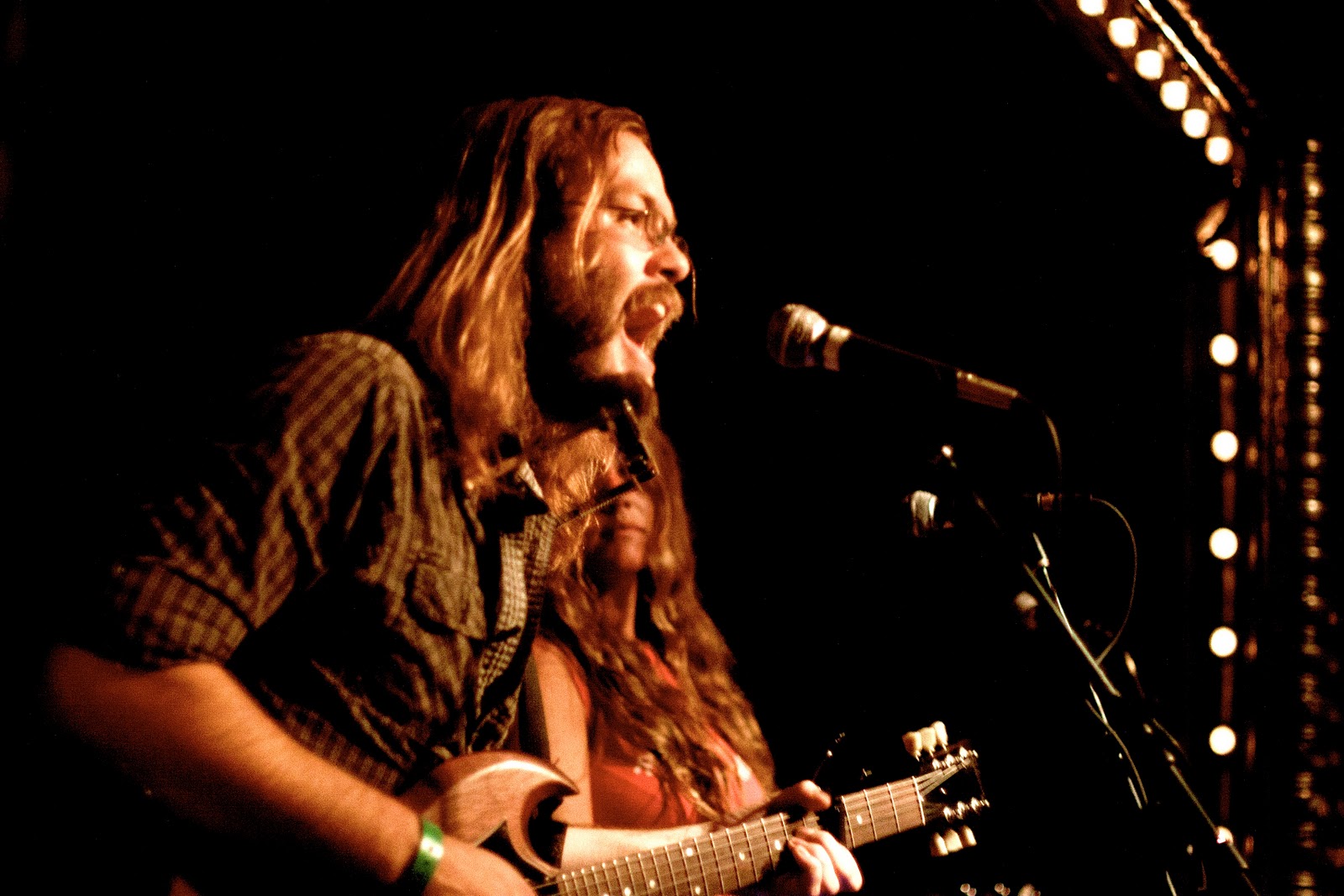 Thomas Bryan Eaton (guitar/vocals/mandolin/pedal steel)
Country/Bluegrass/Americana
Thomas is a songwriter, multi-instrumentalist and music instructor based out of Brooklyn, NY. He is the lead guitarist and singer of the country rock outfit Hobson's Choice as well as a member of The Crooners, where he sings and plays mandolin while holding down the role of bass stomp box player.
Thomas originally grew up in Albany, NY before taking up studies at Ithaca College to pursue a degree in music. While in Ithaca, he was a founding member of Cletus and the Barnburners, a high-energy bluegrass group who built a large local following and went on to release several albums and tour nationally before eventually disbanding. Post-Cletus, Thomas moved to New York City and became an in-demand side man to countless groups as well as instructor to a large roster of music students.
In 2010, Thomas released the four-song rock 'n roll EP "When You're Dancing" and has since maintained a relentless touring schedule with a variety of other groups including The Breedings, Miss Tess, the Basement Band and a host of others.
Thomas is currently preparing for the release of his 2014 record, "We All Want To Be Love". Pre-order the new album on cd or vinyl at ThomasBryanEaton.com.