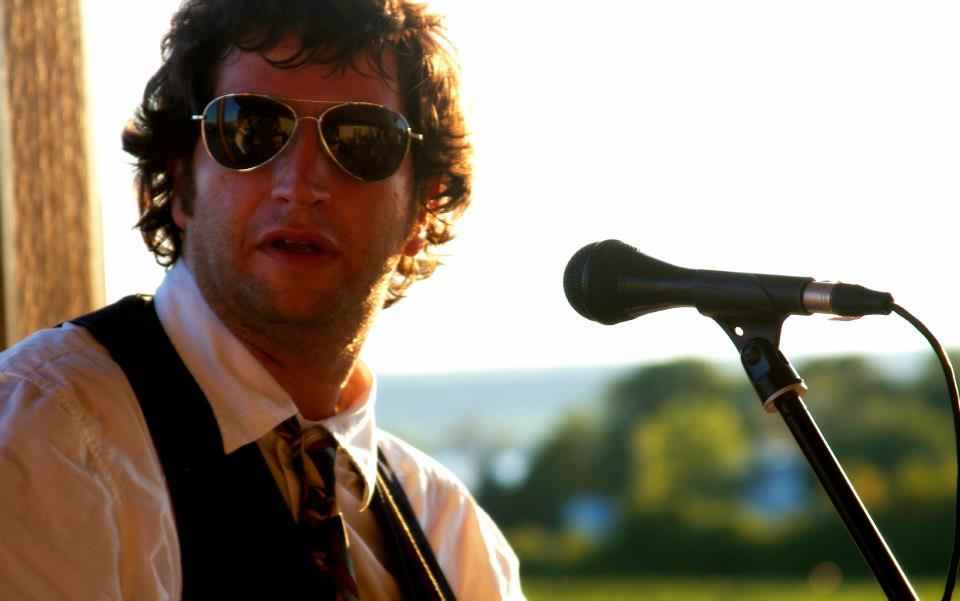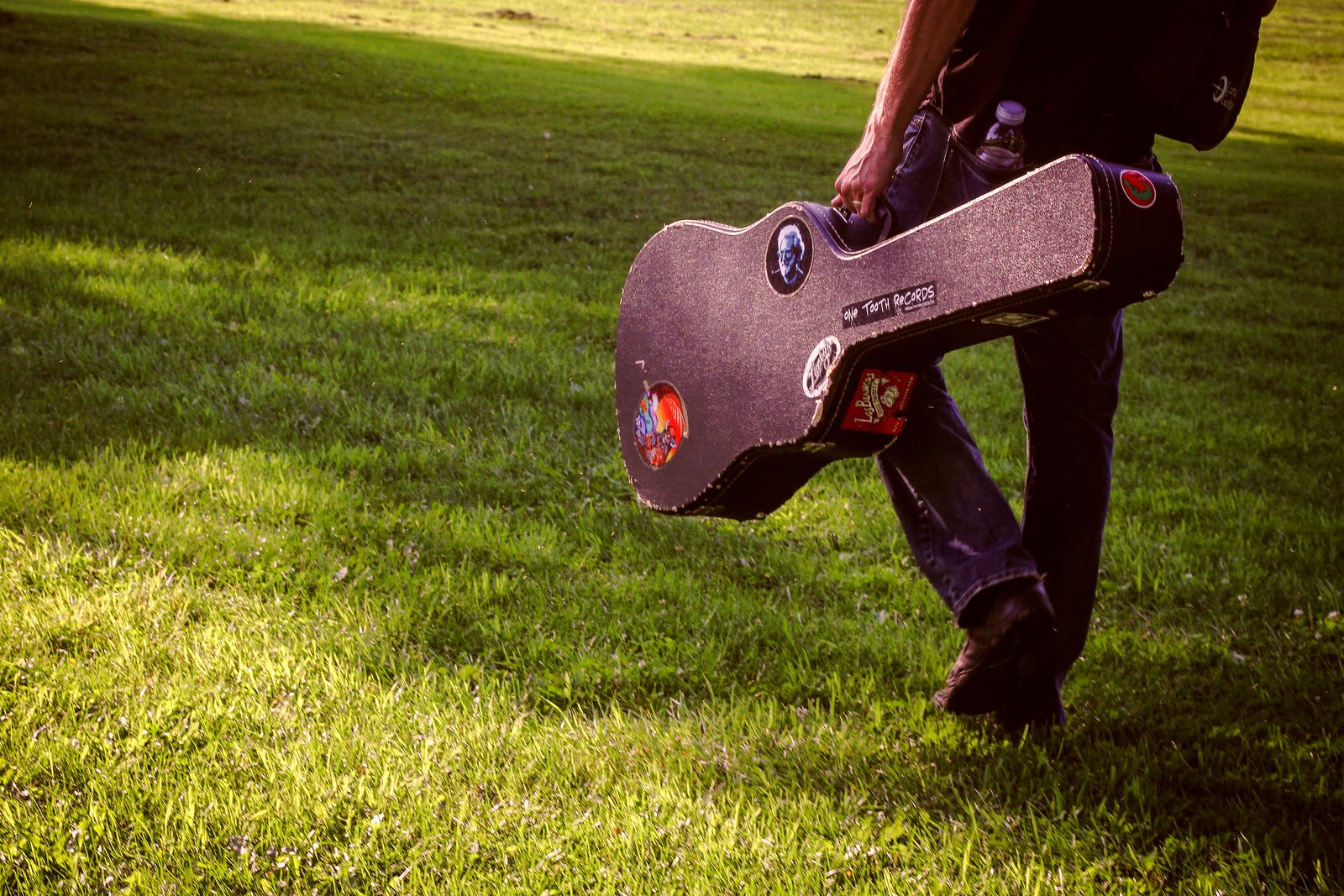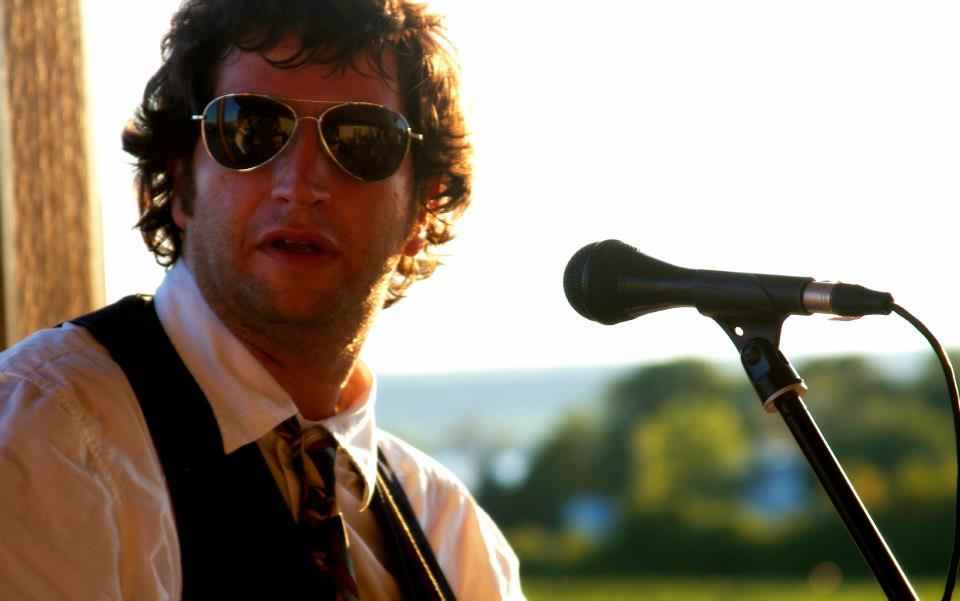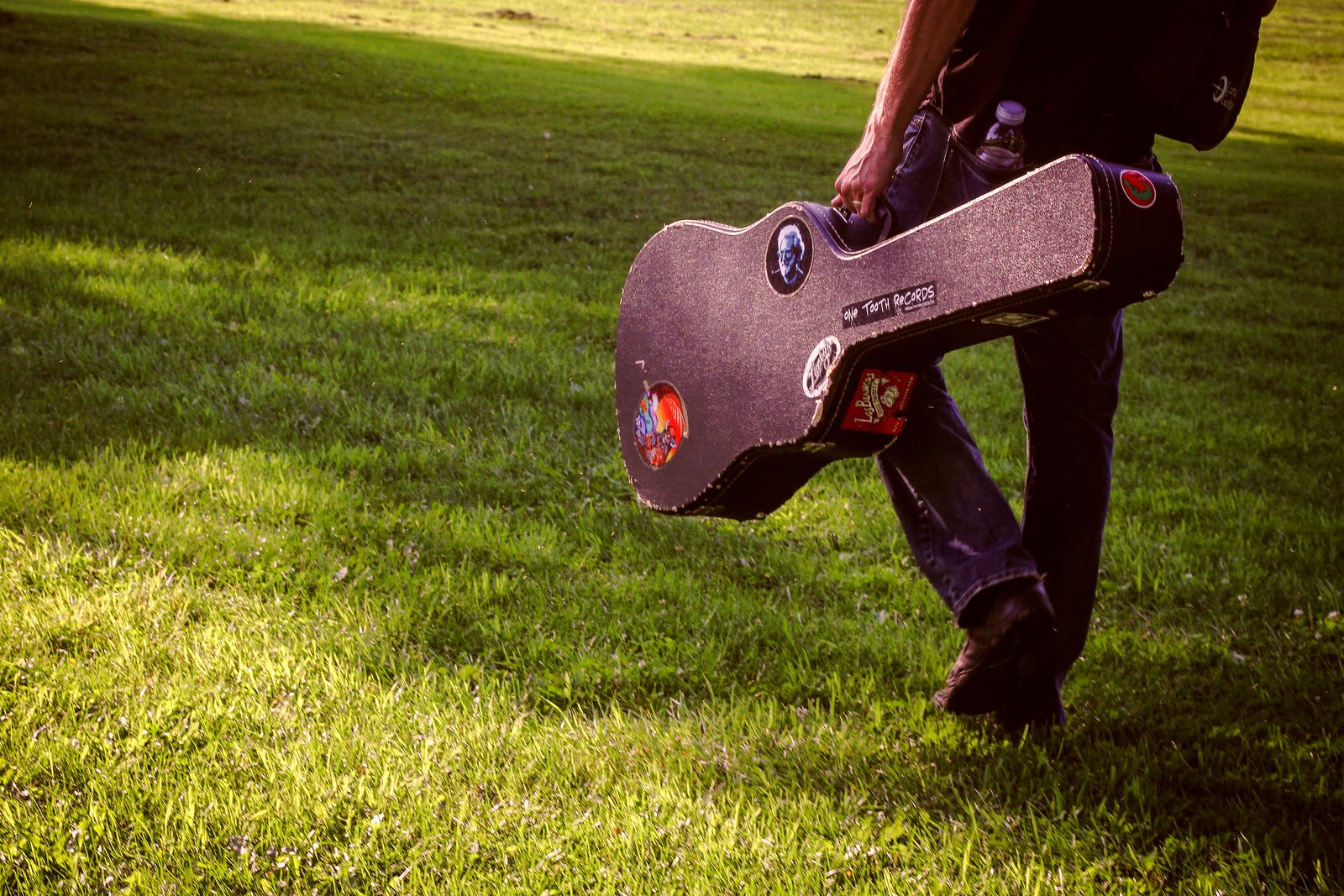 Stiv Morgan (guitar/vocals)
Bluegrass/Blues/Americana/Pop
Stiv Morgan is a singer-songwriter with a list of influences as unique as his sound. A music lover long before establishing himself as a professional musician, Stiv followed the Grateful Dead, Billy Joel, The Allman Brothers, James Taylor, Blues Traveler and Dave Matthews Band in the days of his youth before eventually taking up singing himself.
Two years after graduating high school, he formed the JP Morgan Band with friends and began performing in the local bar scene. Throughout the years, Morgan would go on to form numerous acoustic and electric groups with Chris Merkley, guitarist and harmonica player for the JP Morgan Band. Based out of central New York, Stiv has now been writing and performing his brand of American Roots music for over a decade.
Stiv is currently playing bass and singing for the electric blues rock trio, Digger Jones, as well as continuing to perform solo acoustic shows and duo shows with Merkley & Morgan. In February of 2011, he released his debut solo album, "When it Rains", with the backing support of numerous Old Boy Records artists.