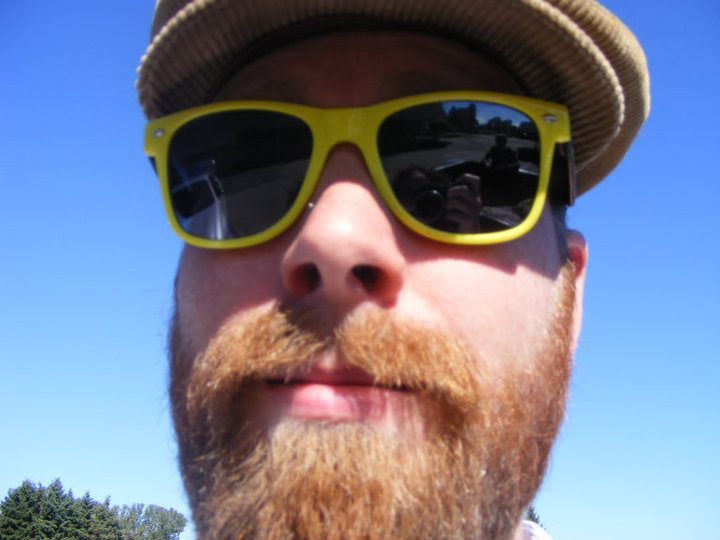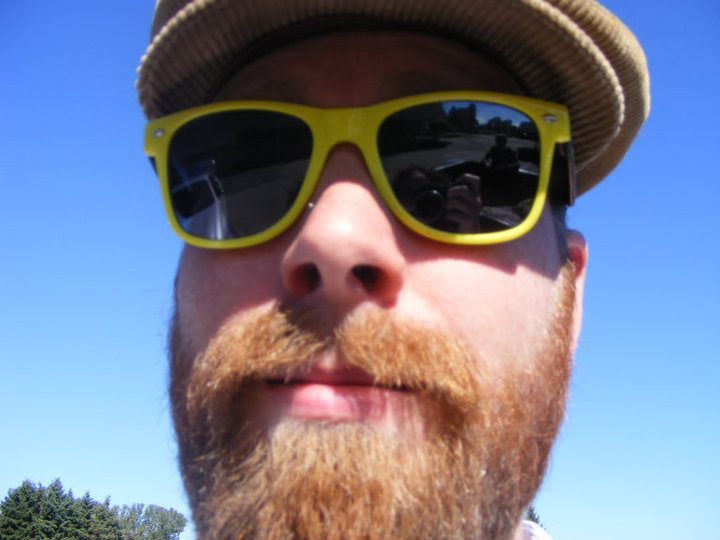 Pete Ruttle (guitar/harmonica/vocals)
Folk/Blues
If Nick Drake had collaborated with Jimmy Reed, or any other delta blues artist from the 1920s and 30s, the resulting album would have probably come out sounding a lot like Pete Ruttle. Pete blends folk and blues music traditions with a contemporary approach to song writing that translates to a heartfelt vocal delivery backed by rustic resonator guitar and harmonica accompaniment.
Pete grew up in Binghamton, NY playing in a number of local groups before eventually branching off to pursue his solo career. For years he has shared the stage with fellow Old Boy artists JimmyJohn McCabe, Taze Yanick, Joe Kollar and Chad Dean in the rough and tumbling country rock group Whiskey Bones as well as playing sideman to a number of other local bands. Pete also has an extensive list of recording credits as one of the go-to harp players in the area.
In 2012, Pete released his debut solo album, Night Songs, with the help of Joe Kollar at Yellow Bike Studios in Binghamton. The album showcases Pete's down-home approach to melodic song writing and also features Kollar as a co-producer and guest musician.