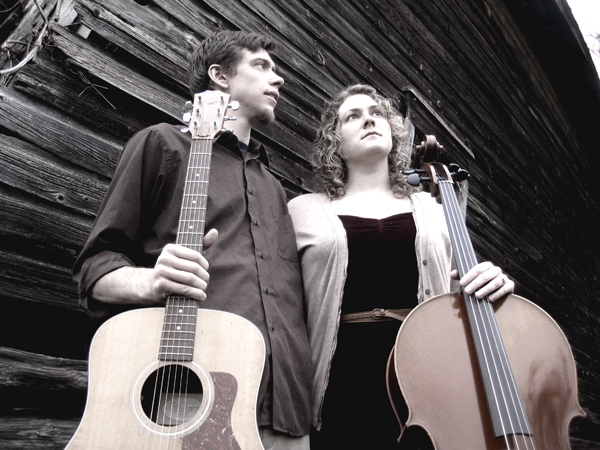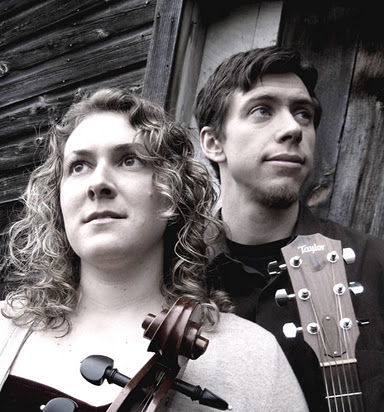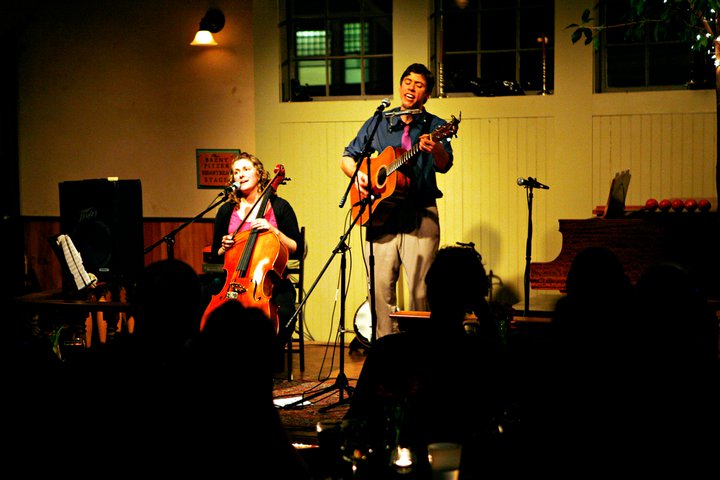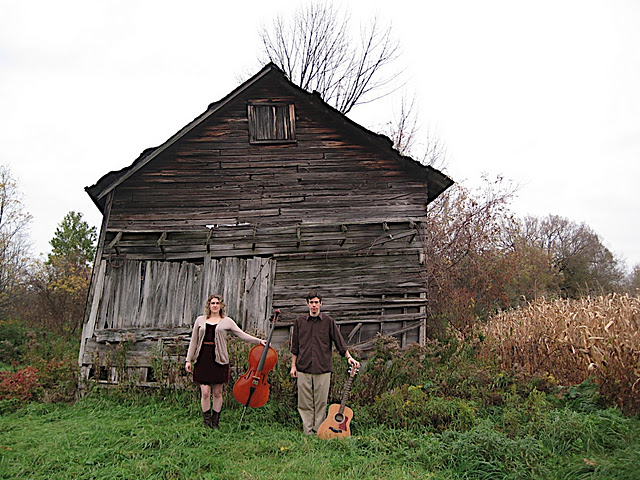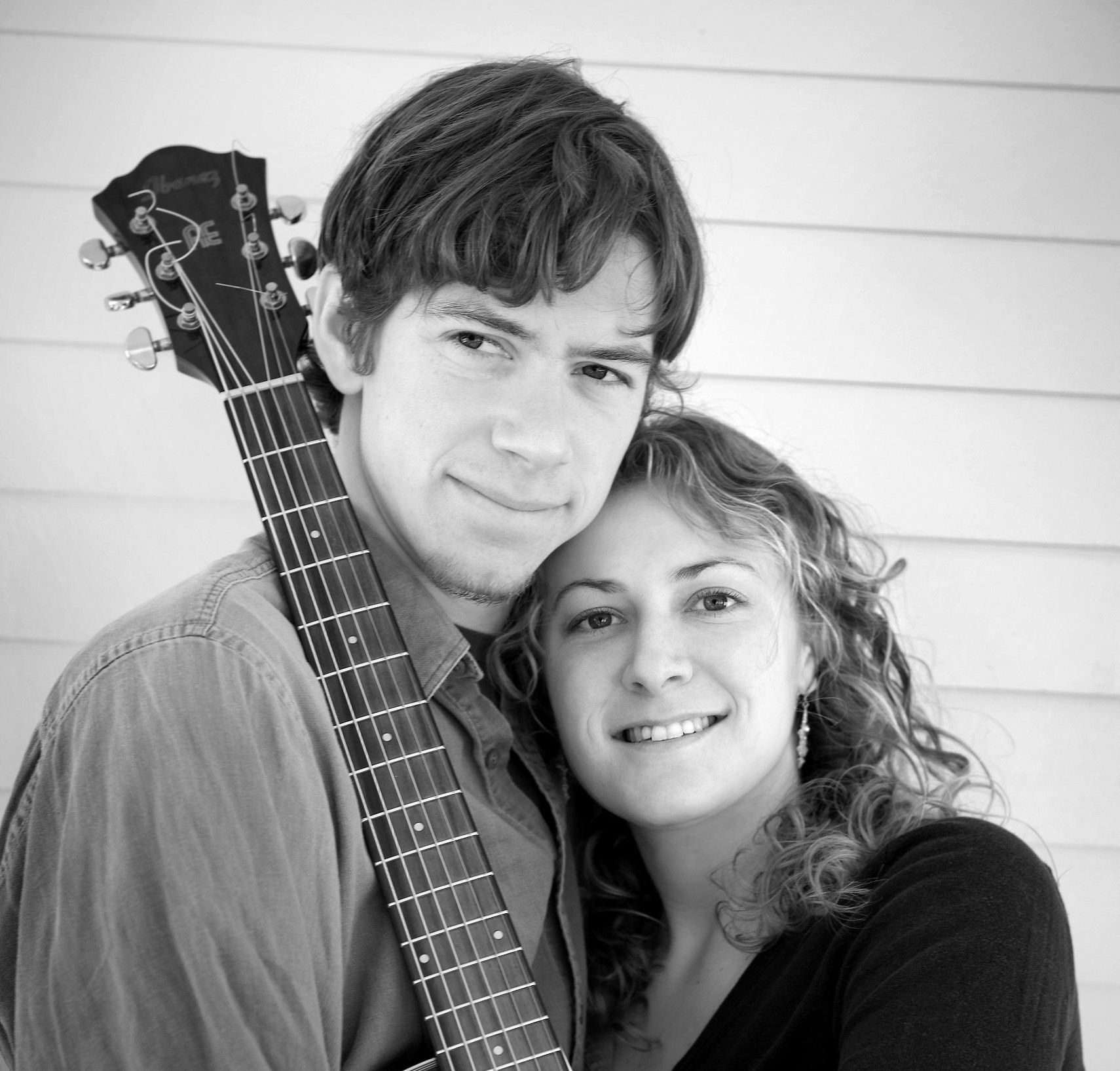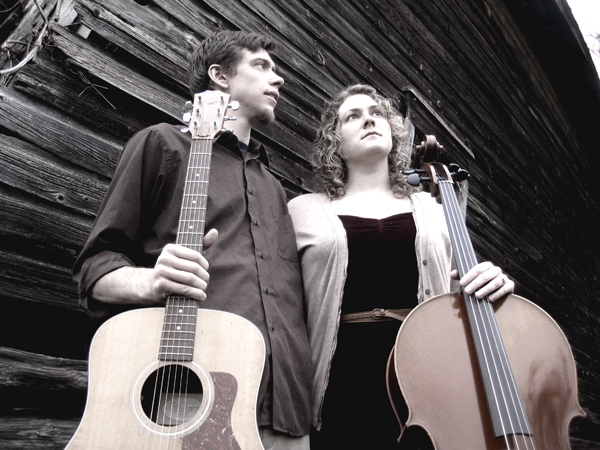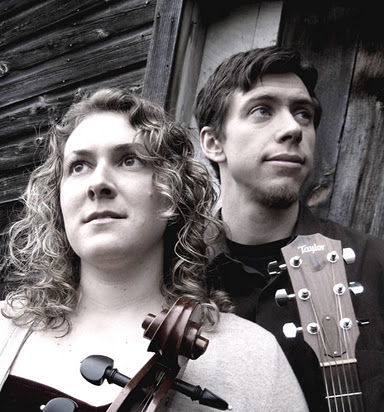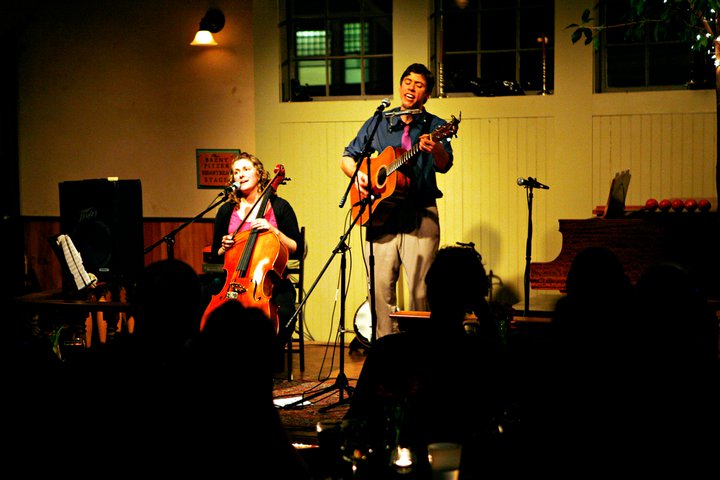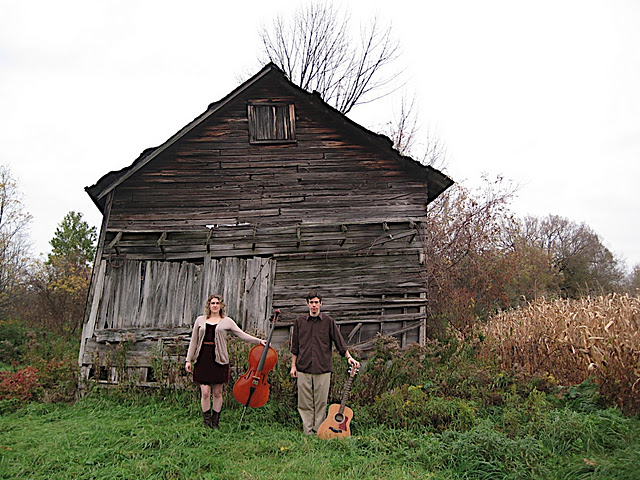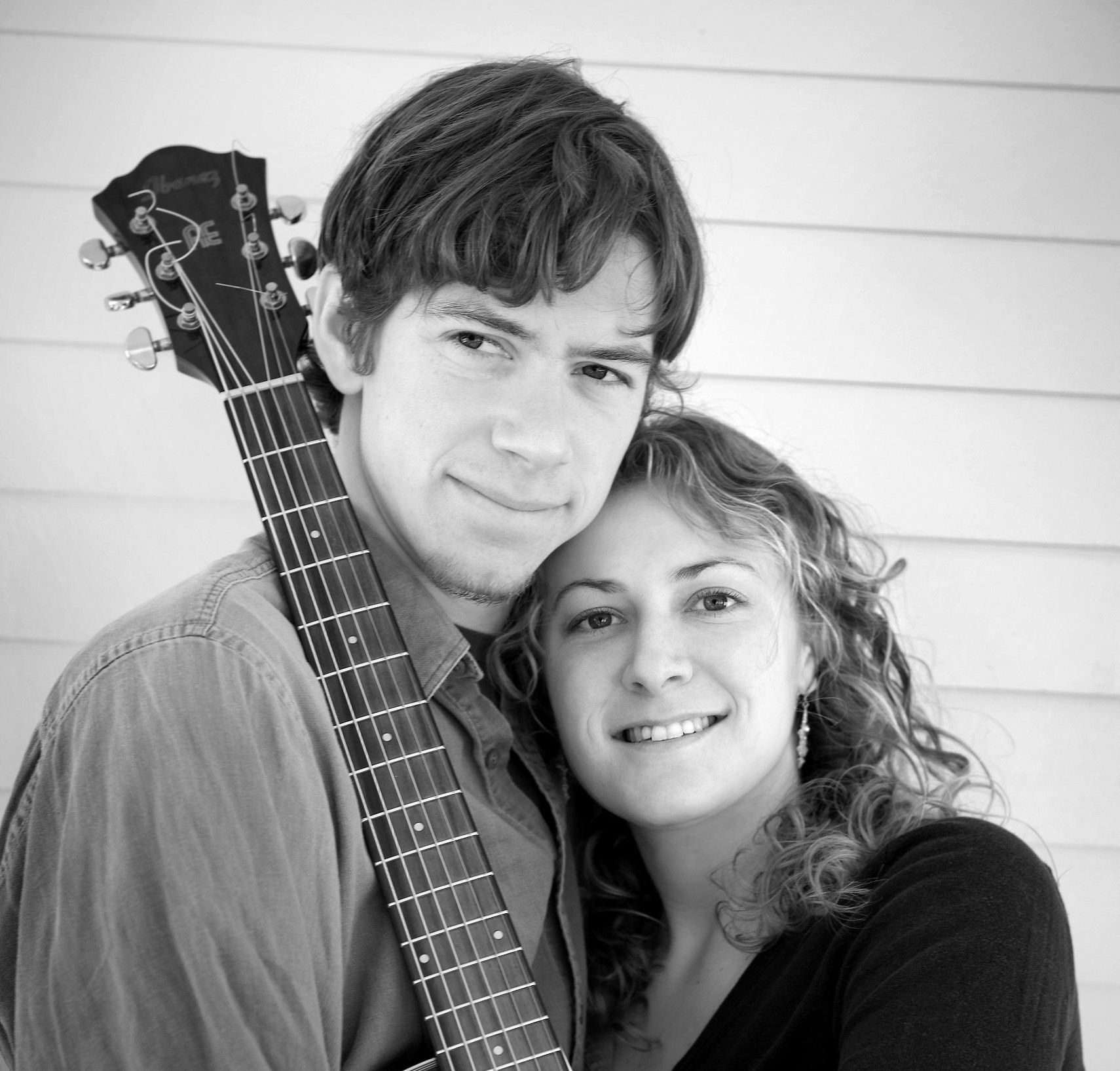 Nate & Kate Folk/Americana

Nate Marshall (guitar/banjo/vocals)
Kate Marshall (cello/vocals)
Ithaca's favorite folk duo deliver a mix of heartfelt modern folk songs, humor, and juggling that add up to a completely unique and dynamic show fit for old, young, and all in between.
Nate & Kate released their debut album, "Fame by Frame", late in 2007. The album garnered glowing reviews, established the duo as a household name in Ithaca, and continues to receive regular Central New York radio airplay. In 2009, Nate & Kate hit the road playing over 150 shows on an "Eat Local Tour" of NY State farmers markets, attracting significant press along the way. Late 2011, they released "Nate and Kate The Kids Album", a cd of originals and classics showcasing the folk duo's repoire with the younger generation.
Nate & Kate are currently preparing for their next studio release, "Here You Are", due March 2014.