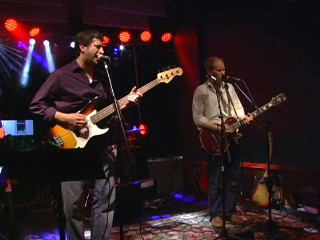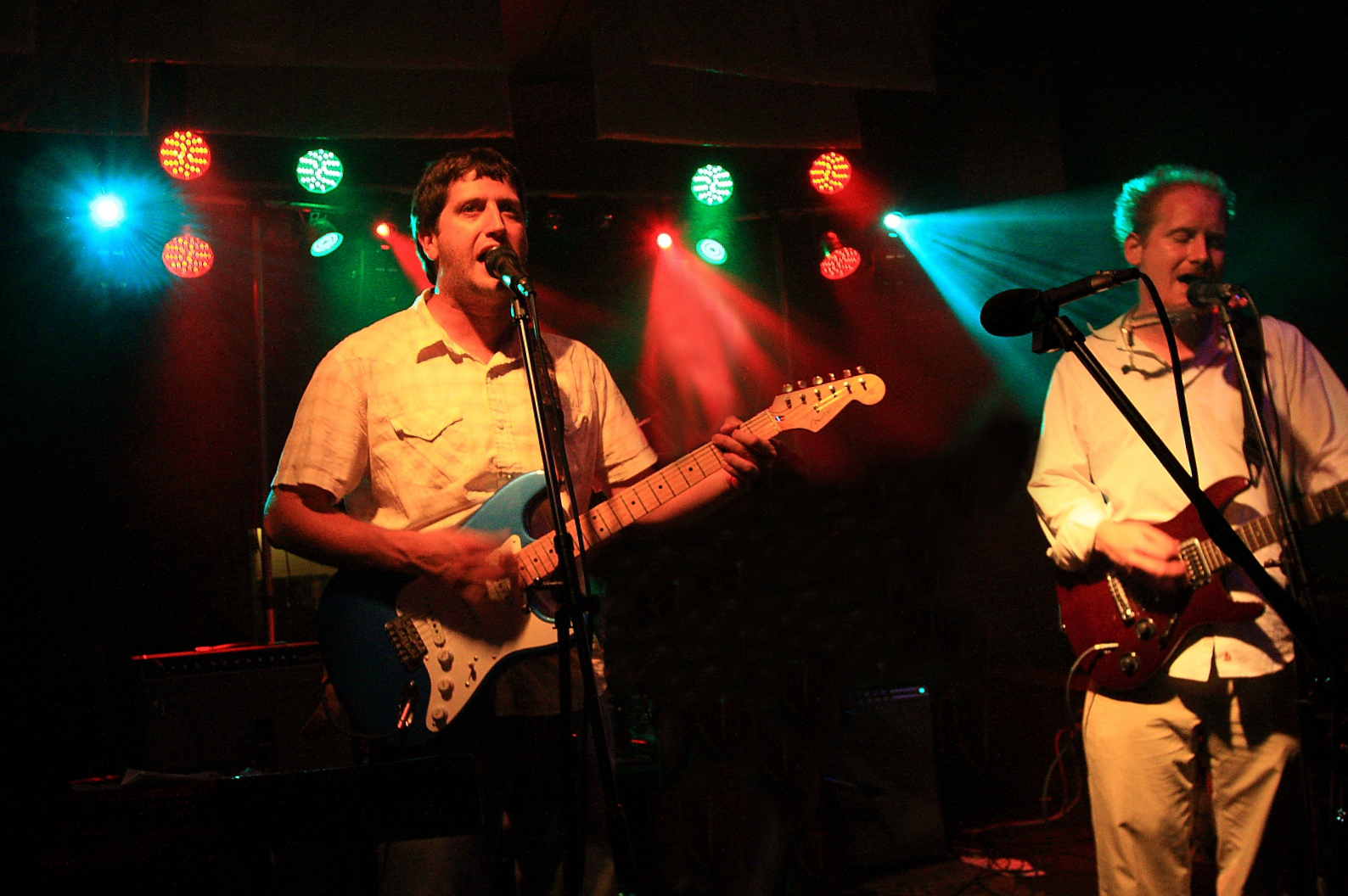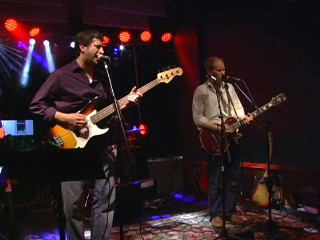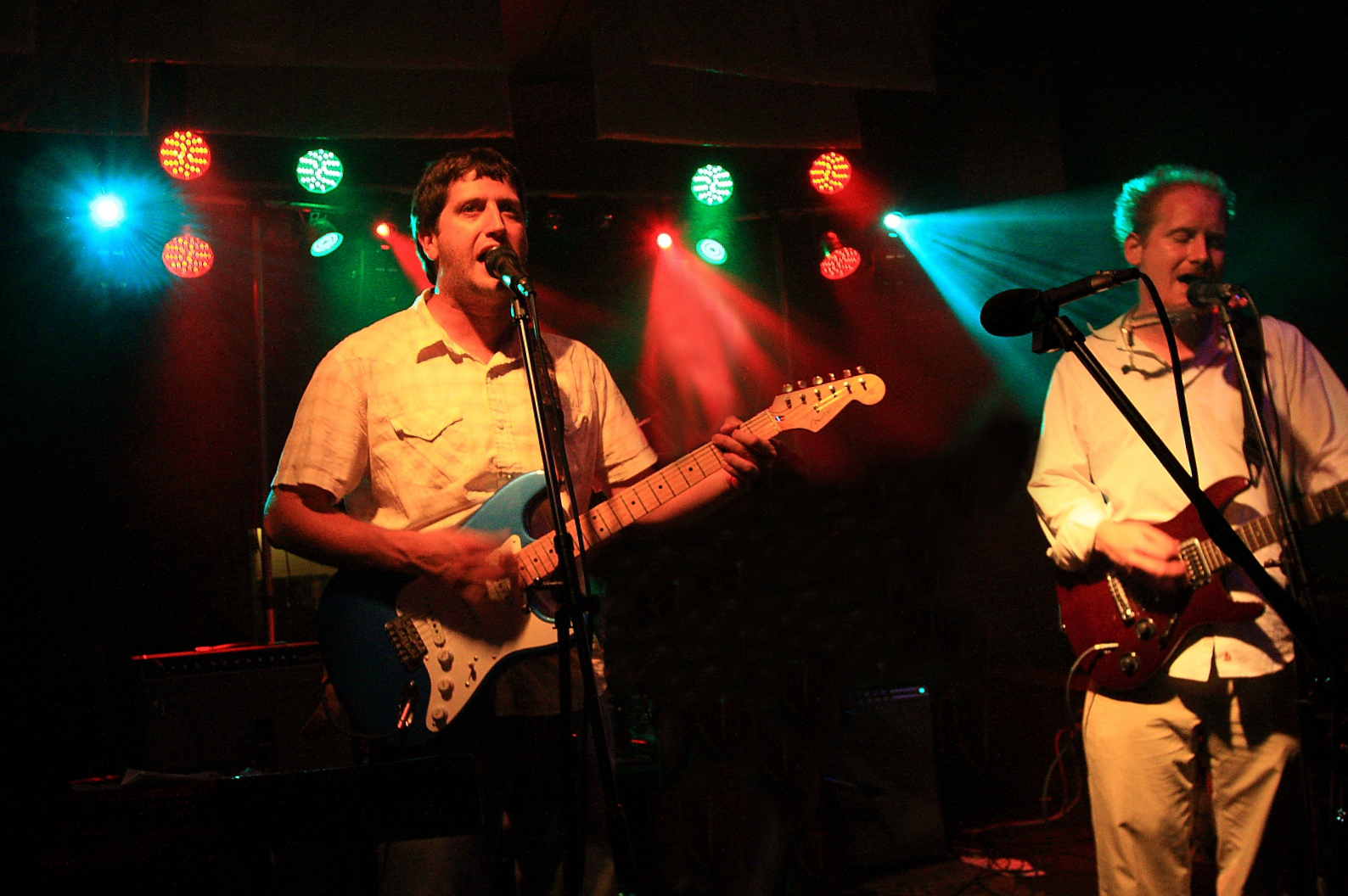 Merkley & Morgan Blues/Bluegrass/Americana
Chris Merkley (guitar/vocals/harmonica/stomp boxes)
Stiv Morgan (guitar/vocals)
Chris Merkley and Stiv Morgan have collaborated together on music for over 20 years. As an acoustic duo, Merkley & Morgan draw inspiration from blues, folk, country and American roots music traditions with the help of acoustic and resonator guitars, stomping feet, harmonica and harmony vocals.
In 2006, Merkley & Morgan shared song writing duties on a self-produced album entitled "Ordinary Days". The album received airplay throughout the central New York area and internationally in Europe, featuring the duo's signature mix of acoustic blues, rock and Americana music.
In the winter months of 2010 and 2011, the two were joined by drummer Chad J Dean at Windy Castle Studios to record Morgan's debut solo album, "When it Rains" and Digger Jones' debut album "All Growed Up". They are a staple of the Central New York music scene and have performed alongside some of the nation's top acts at area venues and festivals such as Peach Fest, Sterling Stage, Seedstock, Taste of Syracuse, the New York State Fair to name a few. They are currently playing acoustic duo shows and electric shows with Digger Jones in the New York area in support of the albums.