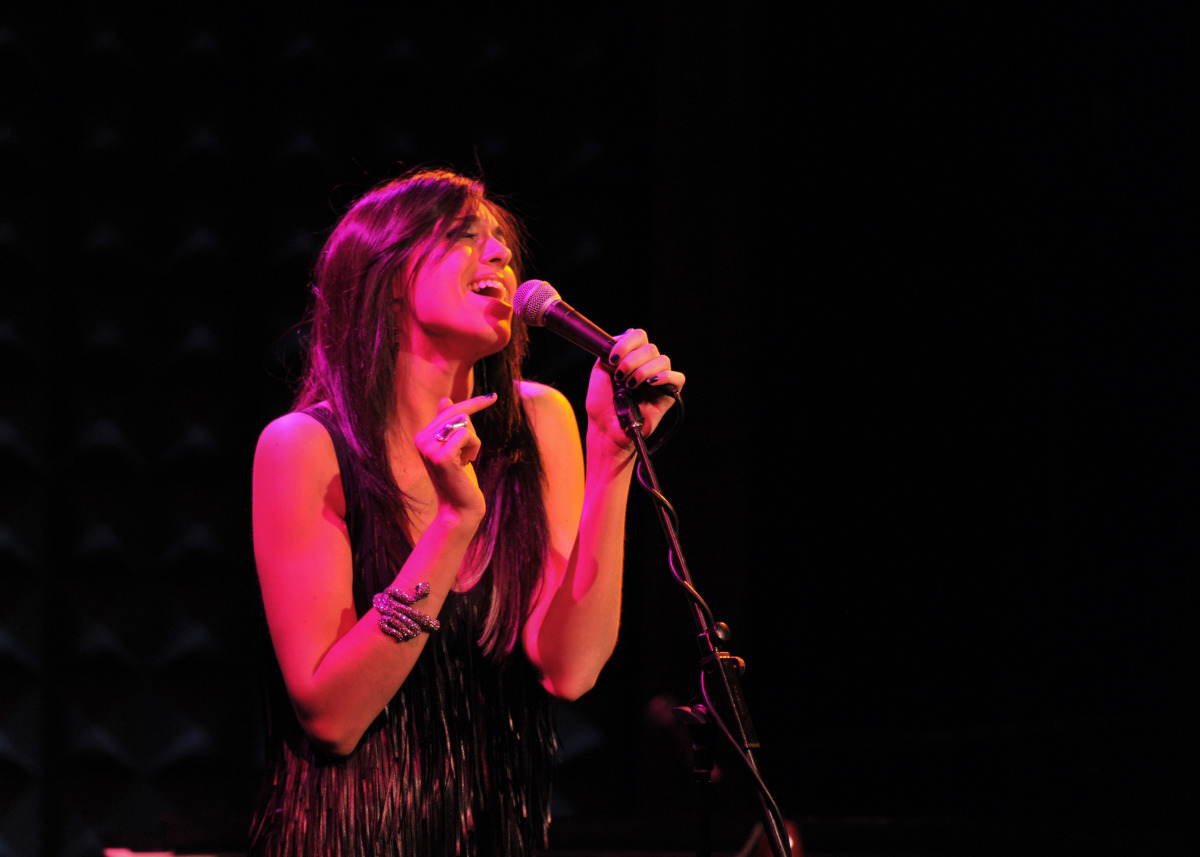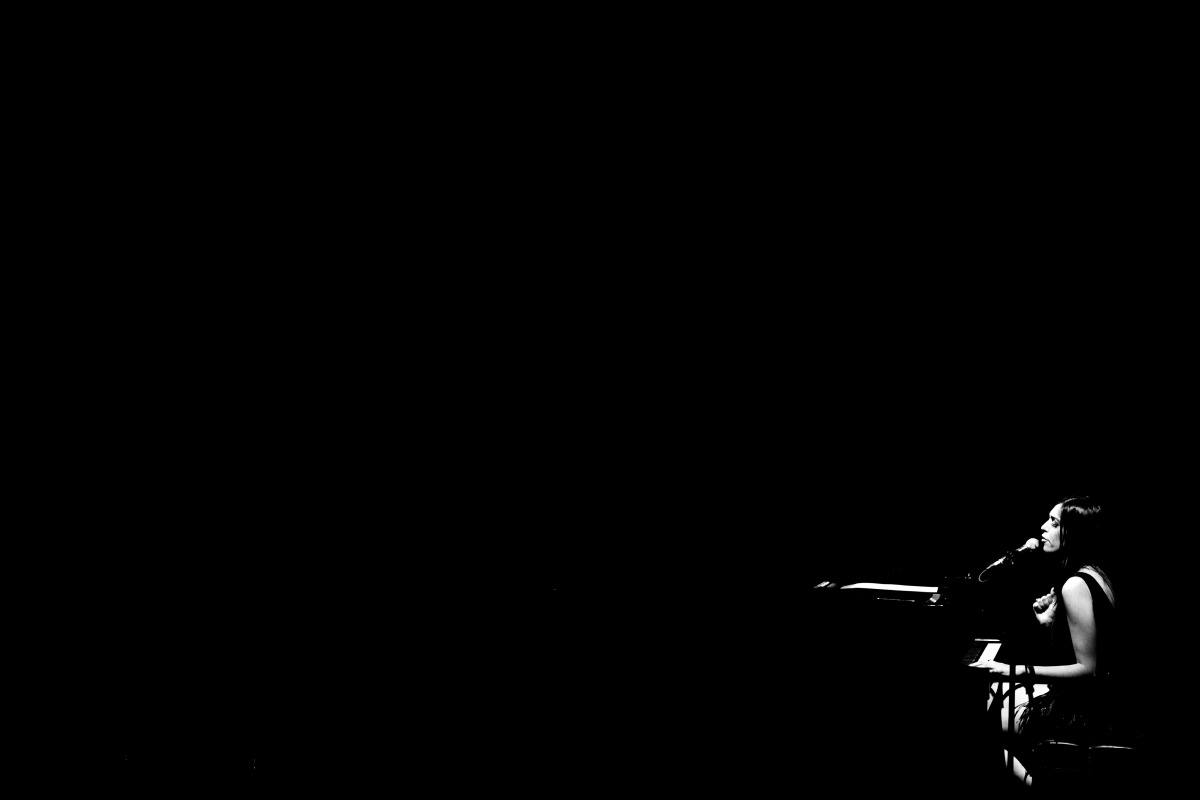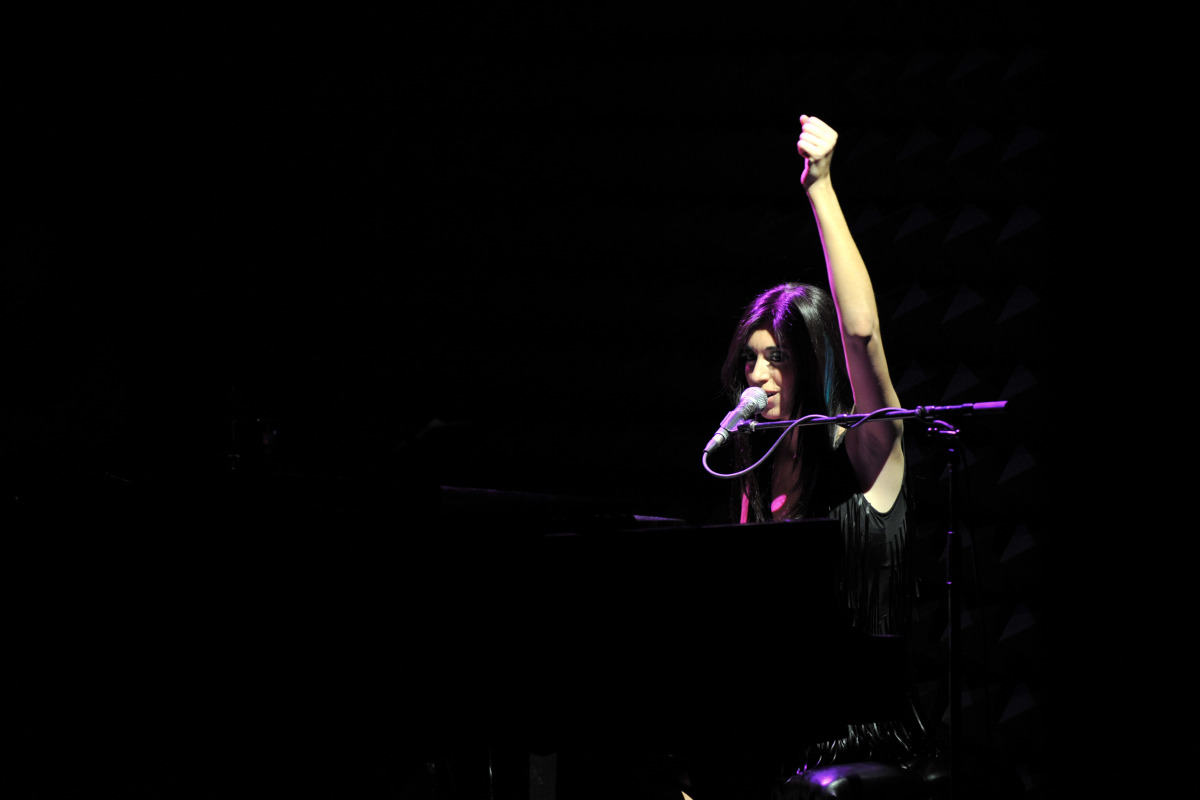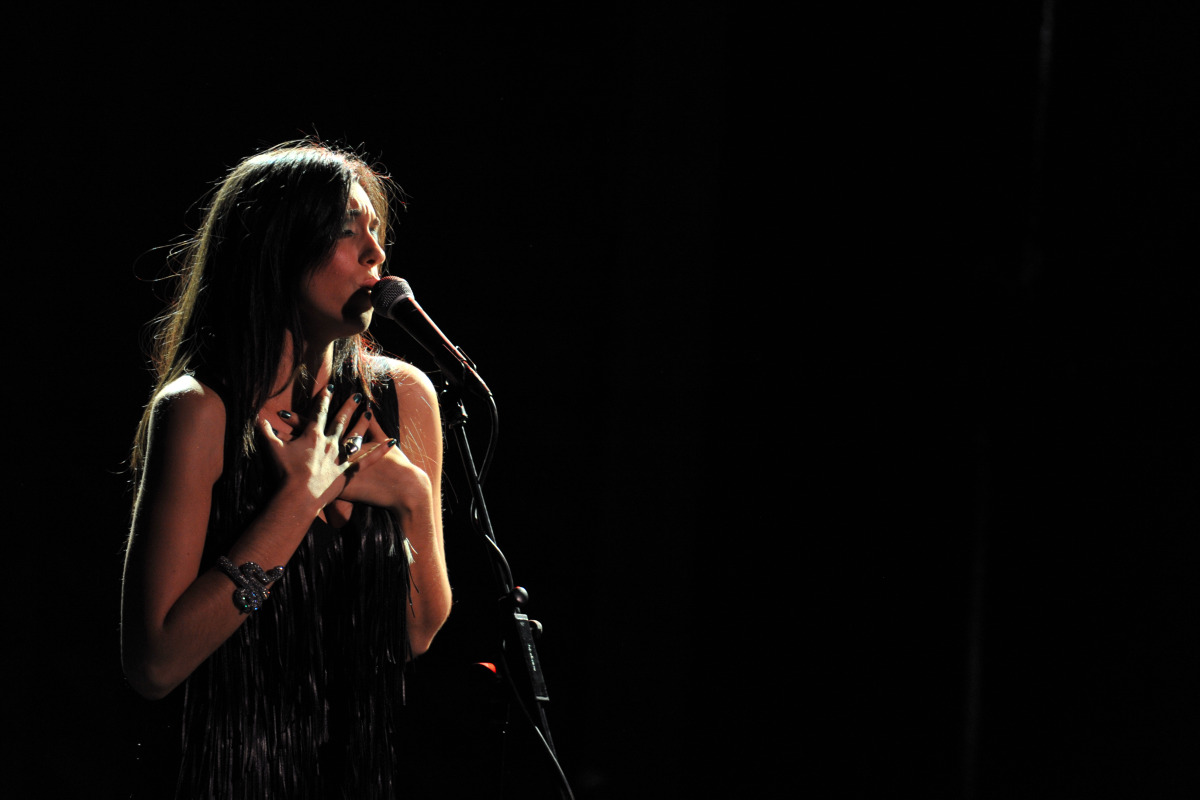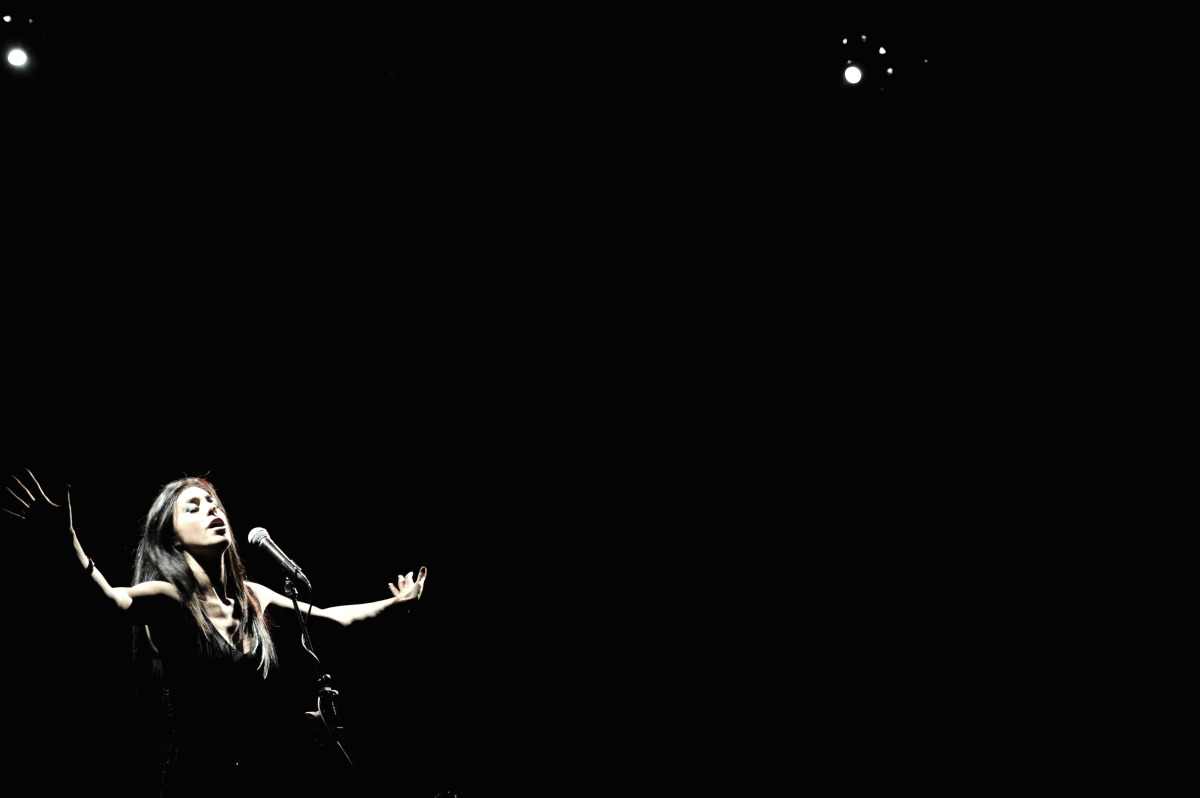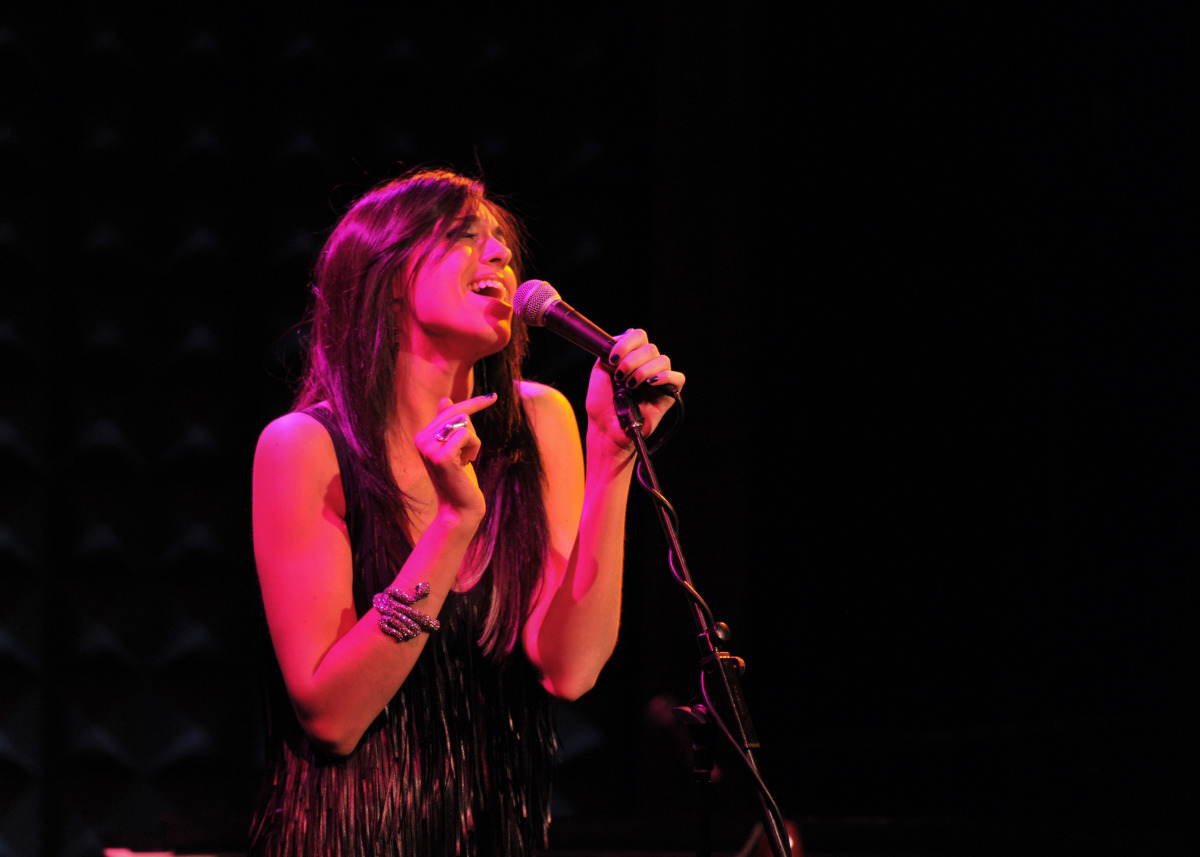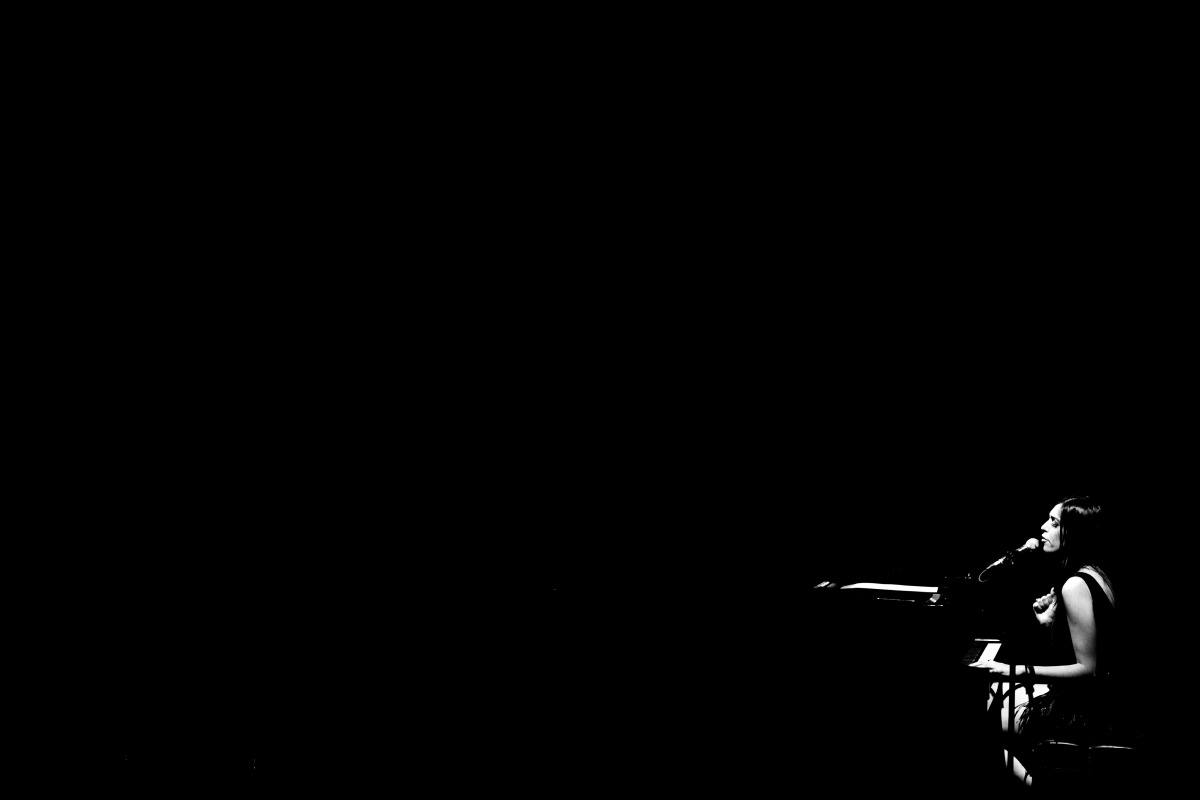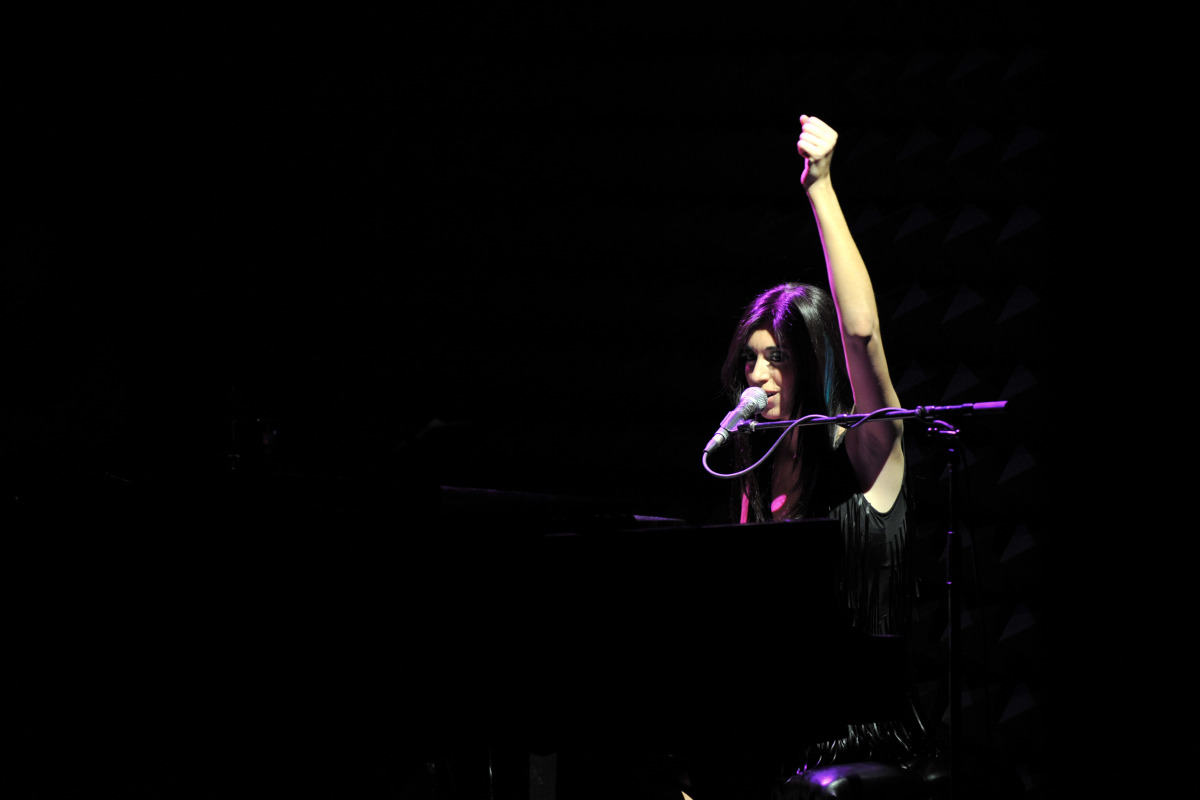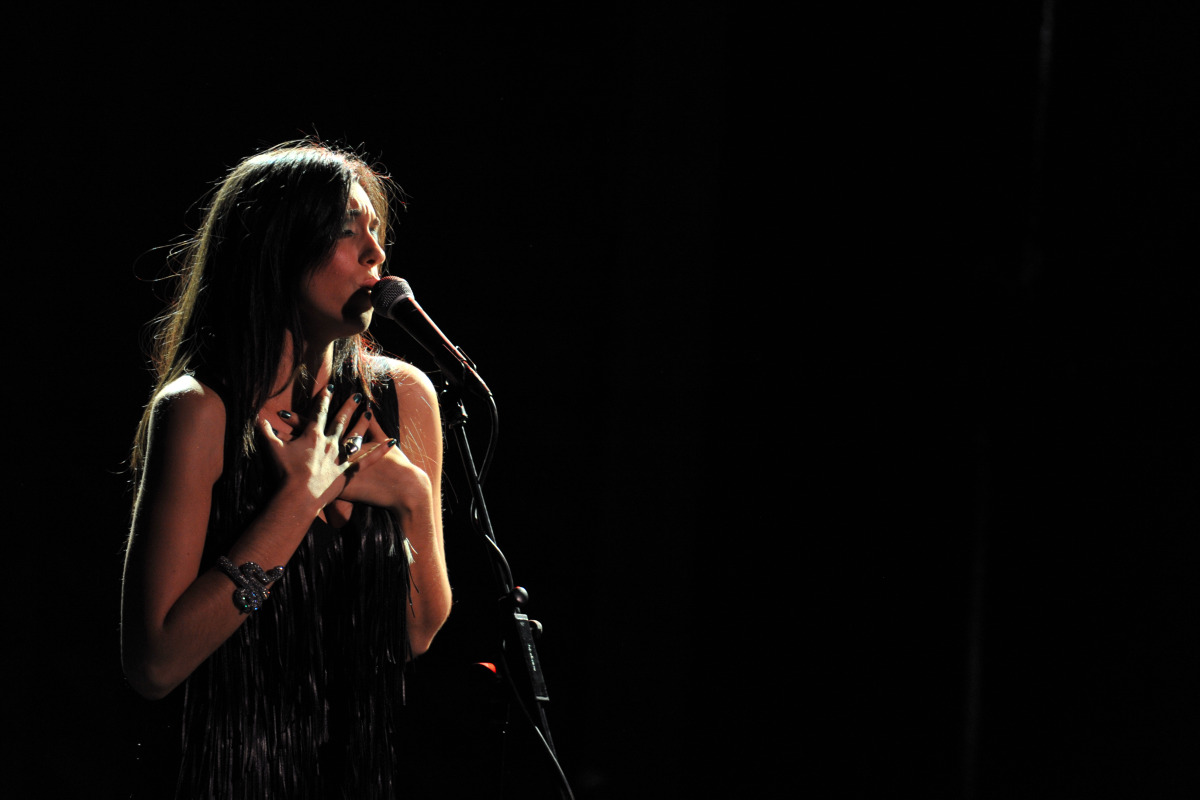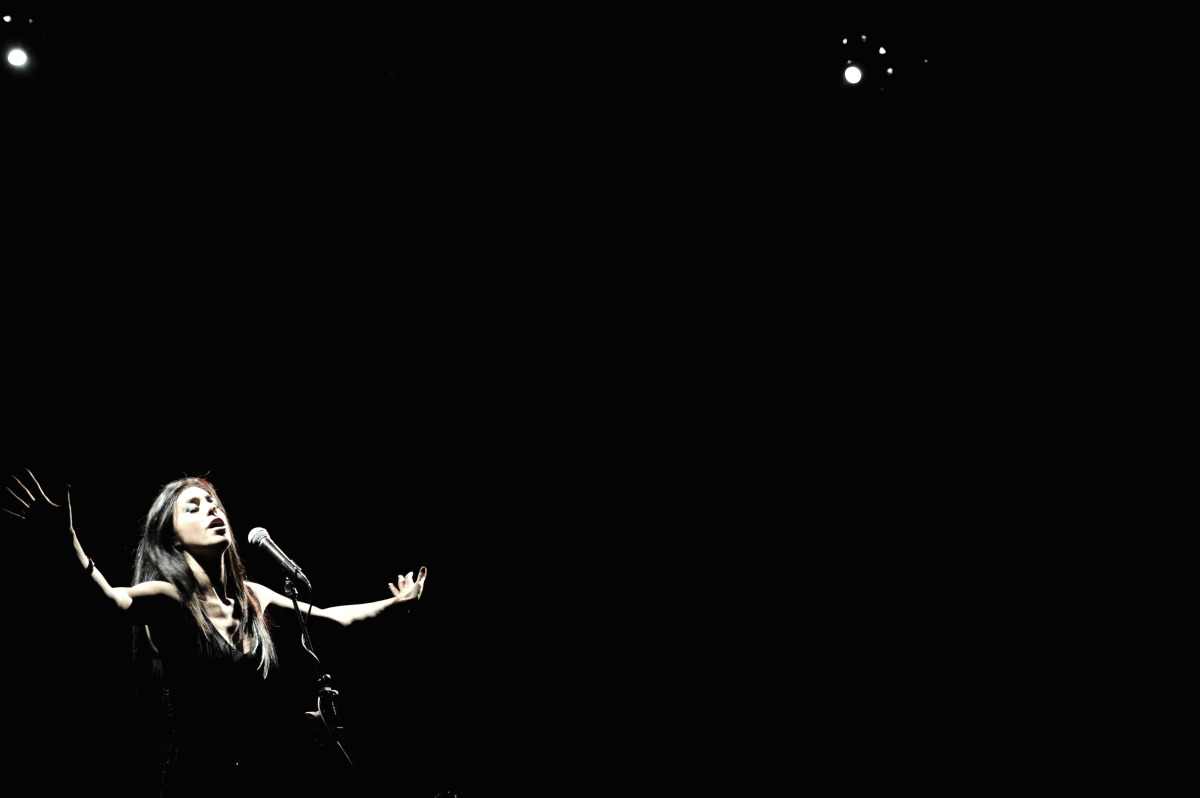 Jenn Grauer

(piano/vocals)
Alternative/Blues/Pop
Jenn Grauer is a New York-based singer/songwriter who released her debut solo album "A Million Fires" in 2011. Classically trained on piano at an early age, she later explored the roots of jazz and blues music through artists such as Billie Holiday and Nina Simone. As a member of The Crooners from 2001-2005, she balanced out the gritty country blues of the band with a unique vocal sound reminiscent of the great jazz and swing artists of the 1920's and 30's.
In 2009, her original 'Soldier Song' was featured in a promo for the HBO Film Taking Chance, and in 2011, was released on her debut solo album, "A Million Fires." The album showcases a more contemporary song writing style, blending early classical and American roots influences with a distinctly modern sound of her own.
Jenn Grauer is currently performing in the NYC area to promote "A Million Fires" and recently established Free Man Music, a company specializing in custom original music for TV and Film.