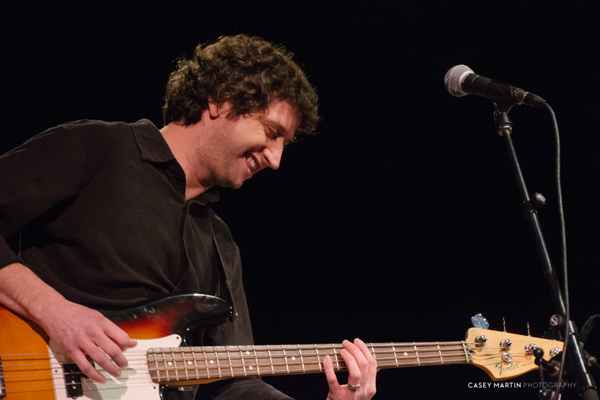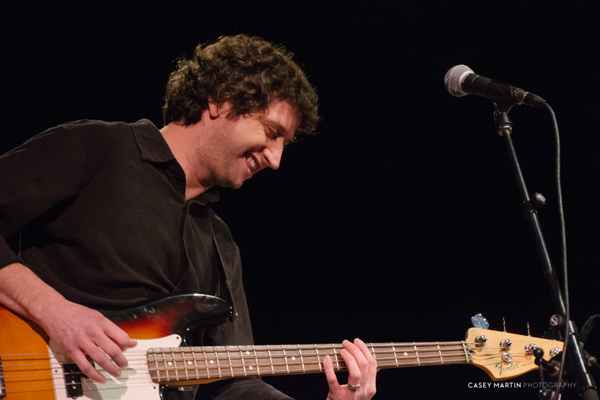 Digger Jones Blues/Rock
Chad Dean (drums/vocals)
Chris Merkley (guitar/vocals/harmonica)
Stiv Morgan (bass/vocals)
With a sound larger than most five-piece bands, Digger Jones is a blues rock trio out of central New York influenced by blues from throughout the past century and rock 'n roll artists of the 60's, 70's and present.
Brandishing classic influences such as the Allman Brothers, Grateful Dead and Led Zeppelin, and more contemporary groups like the Black Keys and North Mississippi Allstars, Digger Jones has built a reputation for playing high-energy shows that give a nod to tradition while staying relevant for modern audiences. With a mix of instrumentation that includes harmony vocals, electric bass, drums, electric guitar and a harmonica that sometimes thinks it's a hammond organ, the trio mixes swampy blues with a down-home approach to rock 'n roll.
In April of 2011, Digger Jones released their debut album, 'All Growed Up', and is currently playing in the New York area in support of the release. The album has become a go-to for local radio stations and earned the band a steadily-growing fan base in the region.