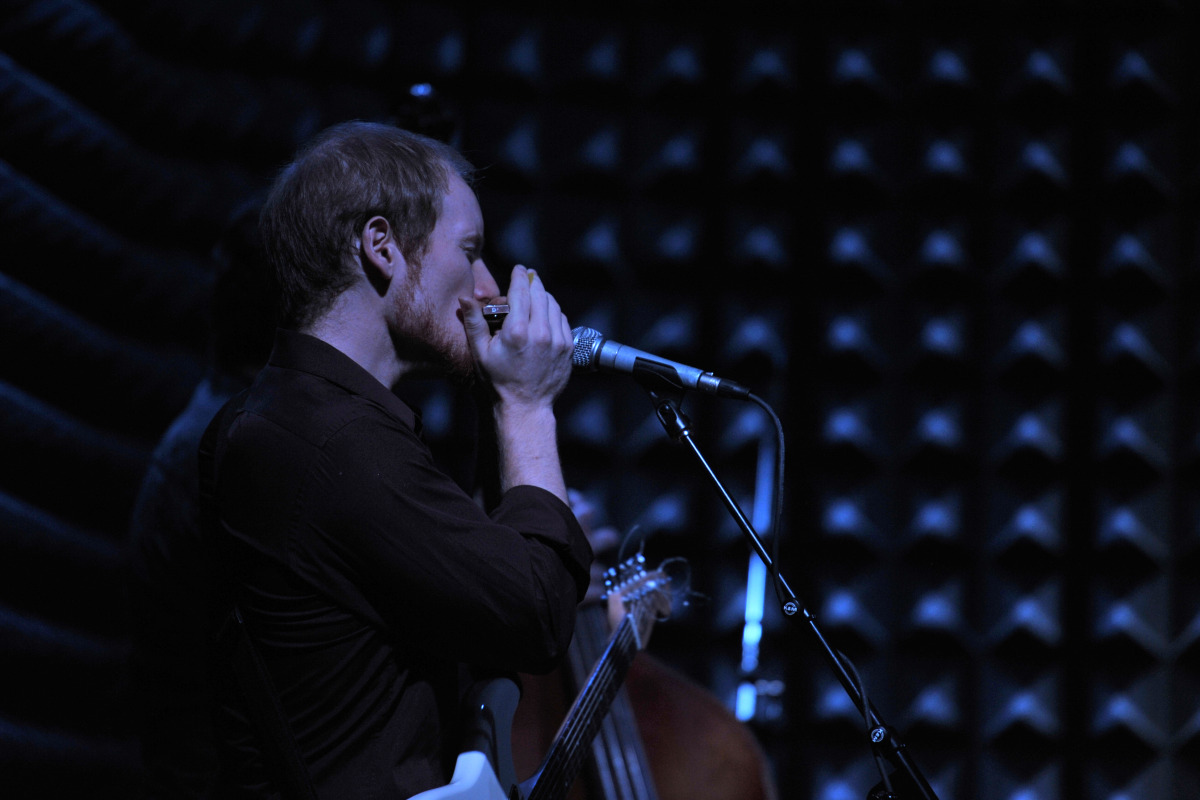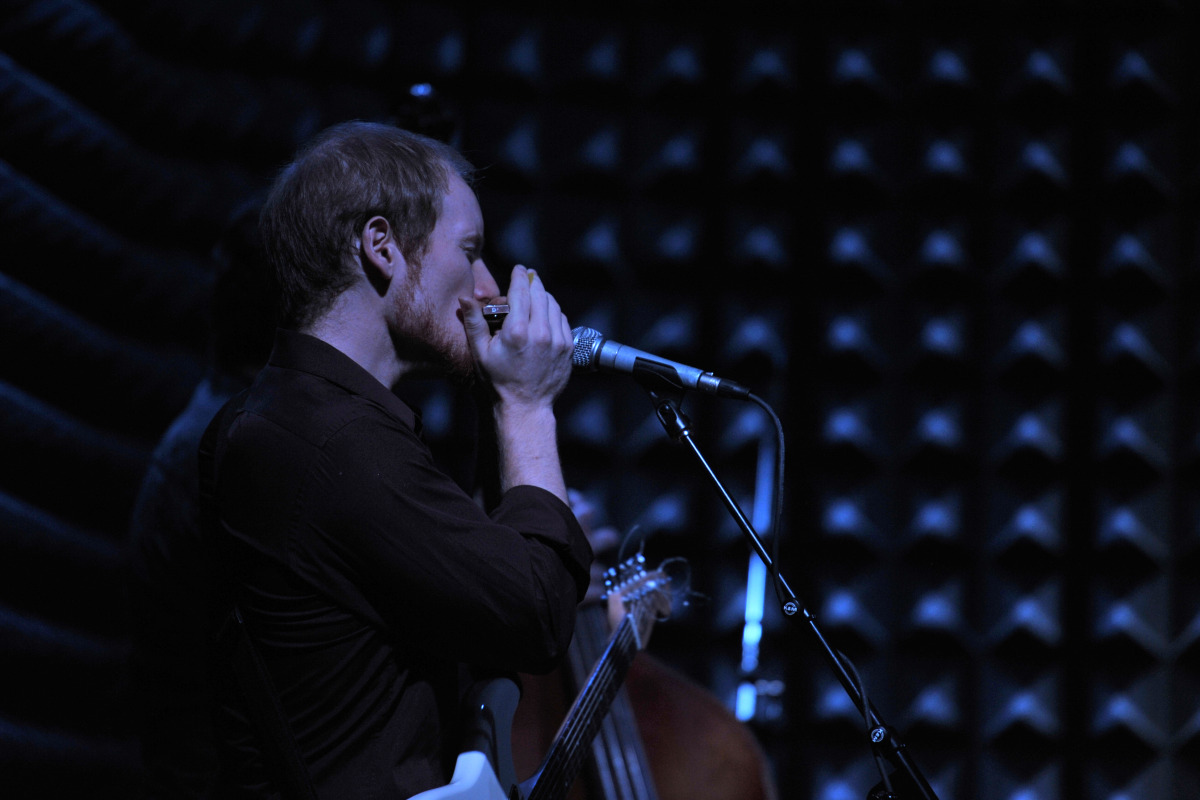 Chris Merkley (guitar/harmonica/vocals/stompbox)
Blues/Americana/Rock
Chris Merkley has performed over a thousand shows from the streets of Paris to venues through out Europe and across the United States. He has released nine albums with a variety of groups which include song writing duo Merkley & Morgan, acoustic American roots rock band The Crooners, and the swampy blues rock trio of Digger Jones.
In addition to an extensive career of recording and touring, Merkley has composed and produced an extensive catalog of original music for TV and has songs featured in several independent films. In 2008, he created a number of original compositions for HBO's critically acclaimed series, 'Generation Kill' and has since collaborated with Free Man Music and fellow Old Boy artists to compose custom original music for Cinemax, HBO Latino, and Max Latino.
Merkley is currently performing solo, as well as with Merkley & Morgan, The Crooners, and Digger Jones in the New York area. He is also in the process of converting a school bus into an eco-minded tour bus for touring and recording...visit the bus page or connect on Twitter to follow the progress.